Ideal Time To Take Your Home Loan is Now!
August 25th, 2020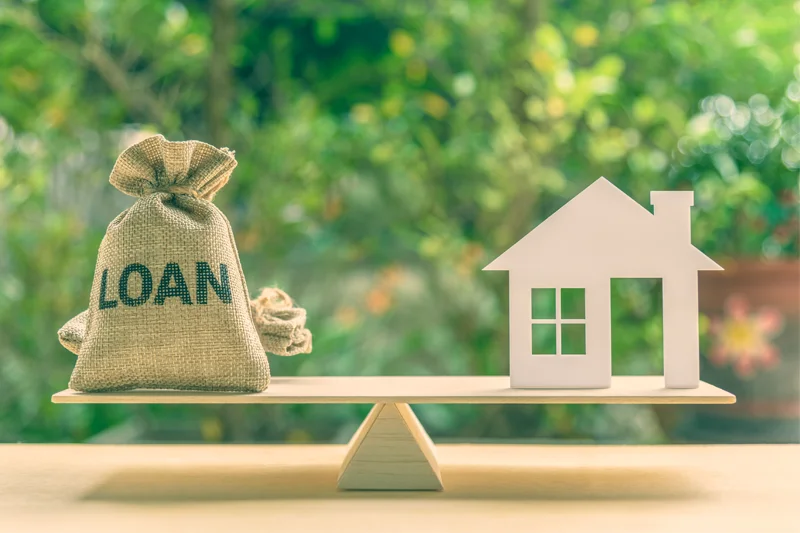 Having a home of your own has more significance now more than ever. The feeling of having your own home is one of pride and jubilance. It is also the best time to invest in a long-term asset such as property in the current scenario. The government and the RBI have announced many measures to increase liquidity in the market and make the process of home buying easier for the customer. Home loan interest rates are at the lowest in the past 15 years.
A consumer sentiment survey report by Anarock Property Consultants that gauged consumer preferences during the pandemic revealed that 48% of participants preferred real estate as the best asset class for investment in the current situation. 54% of respondents considered this to be an ideal time for investment in real estate given the low-interest rates and the best deals in offer by the developers.
In the last few weeks, several banks have adjusted their home loan interest rates, in accordance with the current repo rate of 4%. Today a regular home loan offers various tax benefits as well. There is a deduction of up to Rs 1.5 lakh on the principal repayment under section 80C of the income tax Act and up to Rs 2 lakh on the interest paid under section 24 in a single financial year.
While the Government has been bullish about the affordable housing segment, the existing deductions (under Section 80EEA) of ₹1.5 lakh on interest available for housing loans sanctioned during the period from April 1, 2019, to March 31, 2020, has now been extended up to March 31, 2021. It would help attract more middle-income homebuyers seeking to invest in a house.
Another important consideration is that home loans help to reduce tax payments. With the state of the economy and developers doing their best to market and put their best foot forward in such a time, there are good deals for homebuyers across the country. Increasing inventories, stable costs, lower GST on the under-construction property, RERA guarantee, and low-interest rates on home loans are just a few reasons to go for a home buy. Moreover, under the Income Tax Act, several sections are providing for heavy deductions for those who repay home loans.
Many senior analysts opine that this is the ideal time to take a home loan. With varied options available to the consumer and the lowered interest rates, the opportunity at hand is not one to overlook.
So, get ready to invest in your own Home today.