Vertical Expansion – Solution for Urban Land Scarcity
May 16th, 2020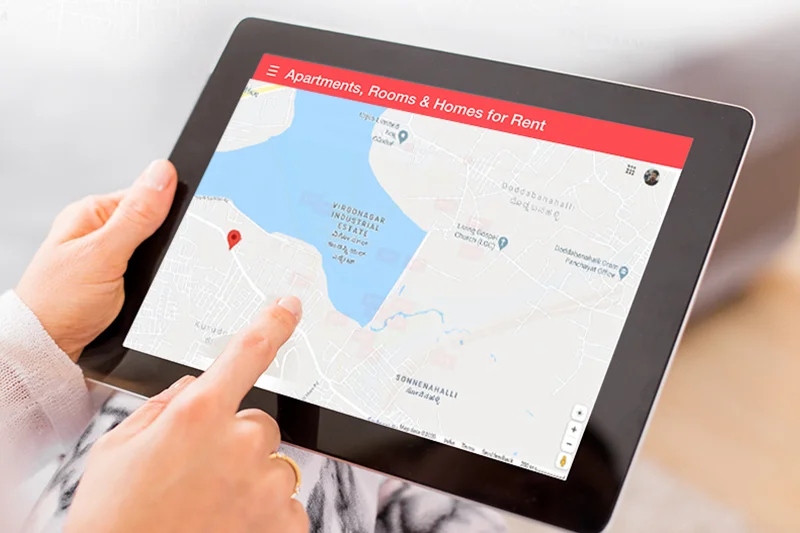 India's aspirations are centred on growth opportunities in all the prominent cities. Often, this has led to massive migration towards metros, resulting in fast-paced urbanisation, congestion and scarcity of land. These further percolate to other areas, such as public transport and are expected to only escalate as the cities continue to grow exponentially. To address the scarcity of land and requirements of growing Indian population in cities, vertical expansion is the way forward, as is the trend across the world. 
Majorly, the metro cities have adopted a high-density vertical model that embraces both its central business and residential areas. High-rise construction not only helps in housing more people using a considerably smaller area of land but also allows the available land to be used for infrastructure activities such as development of roads and other civic amenities. This, in turn, has potential to minimise traffic and help decongest cities. According to Anarock's data, Mumbai Metropolitan Region (MMR) is at the top with over 75% of new launches in 2019 which were in the high-rise category, followed NCR with 70% and Bengaluru with 45%. Most of these are either G+20 floors or above.  
Smaller piece of land means savings for developer on cost of land, enabling them to pass on the benefits to the consumers. Further, efficient property management in high-rise apartments can sustain the property rate and maintain high returns on investment.
Moreover, for home buyers, integrated high-rise apartment projects have become a lifestyle choice over the last decade. Proximity to work, transport hubs, shopping malls and other social infrastructure along with common spaces like gyms and club houses within the project augmented the demand for such products. 
More importantly, in the integrated high-rise projects the thermodynamic properties of air helps in lowering temperature with rising altitude. As a result, high-rise projects help reduce carbon footprint.
While augmenting vertical expansion, high-rise apartment projects are also offer luxury and comfort of today's lifestyle. At SOBHA, the choice is unlimited and exception. Click here to find your dream home.