Apartment vs Independent home: Find your Ideal Home
February 11th, 2019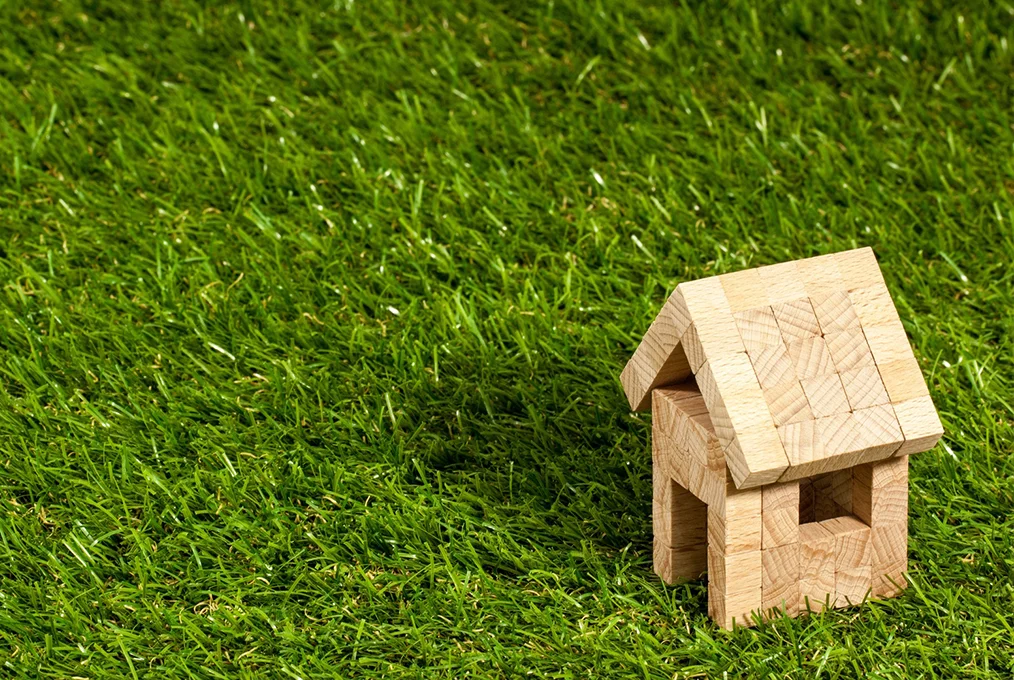 Buying your dream home? Confused if you should invest in an apartment or an independent house? This is a common dilemma. To help you with this decision, we bring to you some pointers on apartments and independent homes.     
·         Location: While buying your dream home, location becomes an important factor. With numerous apartment projects across the city, it is easy to find a home that meets all the requirements of urban Indian population – proximity to workplace, schools, hospitals and other social infrastructure. However, with an independent house, the chances of finding a piece of land that is in the heart of the city and addresses these factors is highly unlikely. This is due to scarcity of land in today's time, thanks to rapid urbanisation.  
·         Amenities and Services: Most apartment projects offer a range of amenities to its residents. Some of these amenities have become given when a customer buys an apartment. These include power back-up, security, parking, gym, clubhouse, swimming pool, children's play area, water supply and sustainable living measures among others. It is the responsibility of the developers to provide these amenities and maintain them during the initial years. Once the Resident Welfare Association is formed, these are maintained by them at a nominal maintenance cost contributed by residents. Additionally, many housing projects also offer additional on-call assistance like medical facilities, housekeeping, electrician, plumber, laundry, cooks and others either on different payment terms. However, in case of an independent home, a home owner is required to invest a substantial amount towards setting up these facilities and is solely responsible for their upkeep. Moreover, some of the above mentioned services may not be available readily. 
·         Home Loans:  It is usually easier to secure loans for an apartment over an individual home. Usually, apartment housing projects have approvals from lending institutes, make it easier to secure home loans. In case of individual homes, it is not easy to avail home loans without a strict and thorough review of the applicant. 
·         Tax Benefits:  When buying an apartment, home owners are entitled to some tax benefits. Post the interim budget 2019-20, deductions such as interest on home loan up to Rs. 2 lakh are included. Additionally, the threshold for deduction of tax on rent has been increased from Rs. 1,80,000 to Rs. 2,40,000 and the benefit of rollover of capital gains under section 54 of the Income Tax Act has been increased from investment in one residential house to two residential houses for a tax payer having capital gains up to Rs. 2 crore. Moreover, home buyers who own a self-occupied second home but are not earning any income on it will be exempted from levy of income tax on notional rent on a second self-occupied home. When it comes to independent homes, the residents can avail loan for purchase of land as well as construction of house. However, tax exemptions cannot be availed only on the purchase of the land.
·         Price Appreciation/ Resale Value: Today, apartments are in demand across major cities. In fact, even in smaller towns and cities, home buyers prefer apartments over standalone houses these days. This clearly indicates that resale of apartments is likely to be easier over individual houses, besides bringing higher resale value. 
·          Promoting Community Living:  Many home buyers want to invest in a home that offers the experience of community living.  Such an experience is offered in apartments, which usually have a Residents Welfare Associations (RWAs). These associations not only provide solution to community living issues (civic or social) but also create opportunities for strengthening the community by celebrating important occasions by organising welfare events. However, residents of individual houses do not have any community living experience. It becomes their sole responsibility to resolve any civic or other issues, besides engaging themselves in any celebration or recreational activity.  
Find your dream apartment housing project, reach out to us here.