Now is the Right Time to Buy your Dream Home!
September 5th, 2019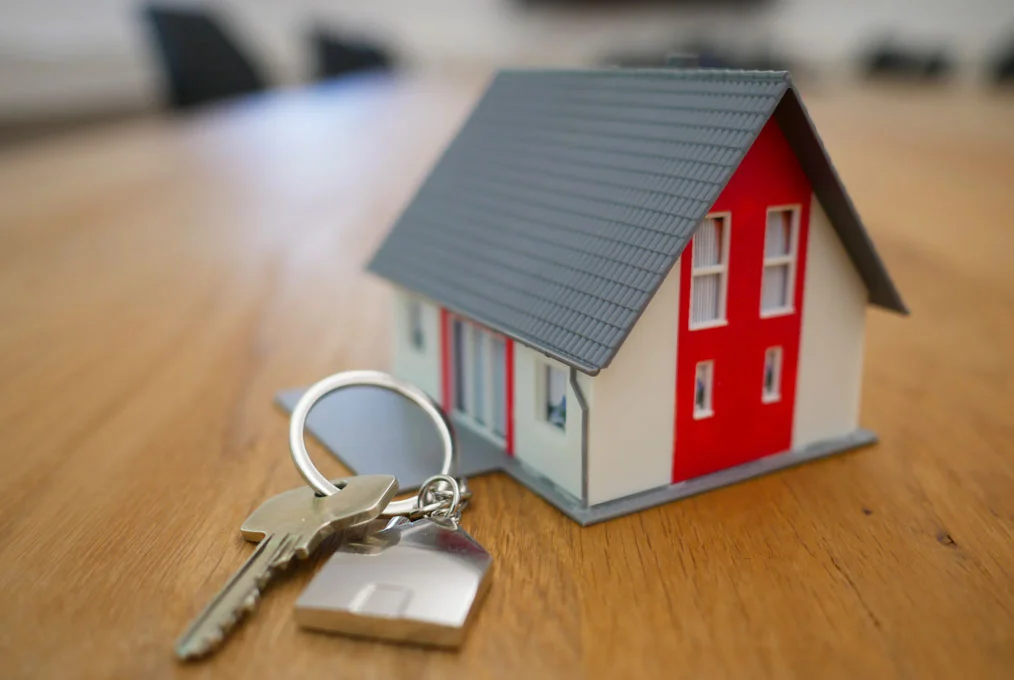 We often hear the phrase 'right time to buy a home'. But when does this right time come and how do we know it is the right time? While there is no definitive answer to this, it is believed that any time is a good time to buy when the interest rates are low, policy environment is favourable and home buyers are incentivised. Considering these, now is the right to buy your home because:
Low Interest Rates:
The recent move by the RBI to cut repo rate by 25 basis points to bring it down to 5.15% is the lowest since March 2010. As a result, the banks have reduced the home loan interest rates to about 8%, passing the benefit to consumers. This will help make owning a home cheaper.
Affordable Housing Incentive:
Besides cheaper home loans, there are many housing projects that fall in the affordable housing category. These homes start from as low as Rs. 45 lakh. To make things even better for home buyers, the Government had announced an increase in the tax deduction limit on the interest paid on purchase of affordable homes to Rs 3.50 lakh from the earlier Rs 2 lakh during the budget. Moreover, the home buyers have enough options to choose from in the market. According to the report 'Real Insight Q2' by Proptiger, real estate developers are likely to deliver over 4.5 lakh affordable housing units within the price range of Rs. 45 lakh. 
GST Rate Cut:
Another reason for home buyers to rejoice and make that long-awaited purchase is the revised GST rate. Earlier this year, the Government had announced a reduction of GST rate to 1% for affordable homes and 5% for other under-construction homes. Prior to this, the GST rate for affordable home was 8% and other homes 12%. This move has increased the affordability of homes, reducing the overall cost by 6 to 7 %.   
These reasons make it an opportune time for home buyers. You can find your home at the upcoming and first online home festival by SOBHA.