Theme-Based Housing Projects: Latest Trend in Real Estate
March 2nd, 2019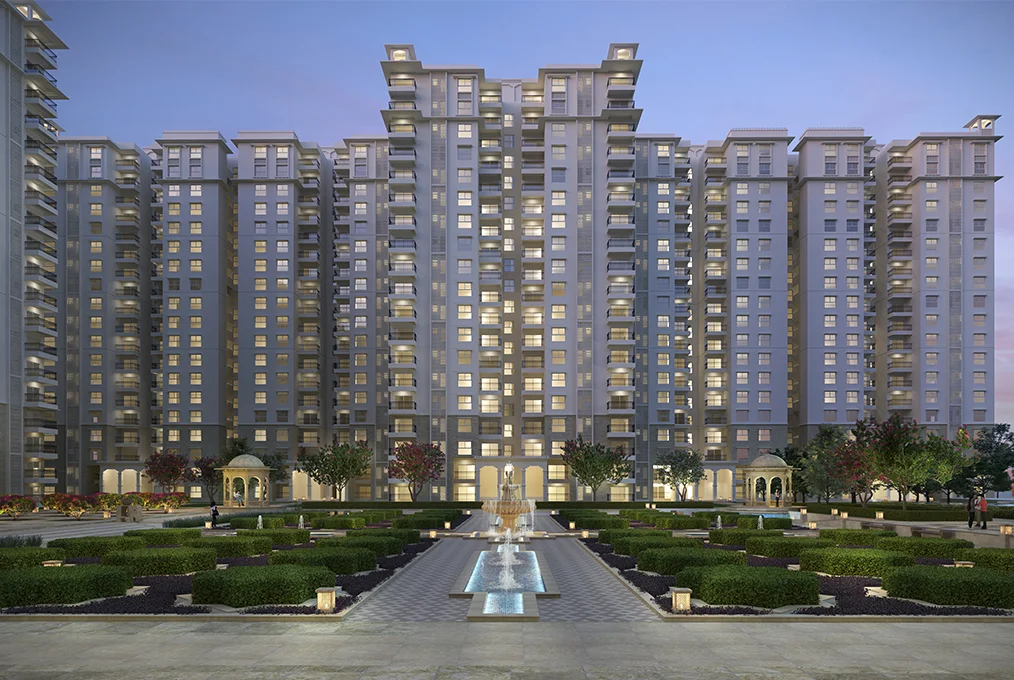 High on novelty, sophistication and style, themed residential developments have taken the real estate sector by storm in the recent times. Today's urban Indian home buyers are well-travelled and exposed to the global lifestyle luxuries. They desire the same luxuries in their homes. Amenities such as park, swimming pool, clubhouses and gyms are now form the basis of any residential developments and no longer considered as a luxury.  A pleasing design and a classy theme have become the basic expectations of the newest crop of home buyers.  
To differentiate their residential projects, add a unique dimension and meet the growing aspirational demand of buyers, developers are now coming up with theme-based housing projects in various cities of India. These homes are inspired by different architectural philosophies (eg: Indo-Saracenic, Gothic and Victorian), cultures (eg: Egyptian, Arabic, Spanish and Roman and Moroccan), geographies (eg: Mediterranean and Moroccan) and lifestyles (eg: sports, health, green and Disney). These developments are customised to meet the needs of niche home buyers while bringing together people with same interests. 
SOBHA's themed residential developments in Bengaluru
A pioneer in the sector in many ways, SOBHA has many theme-based developments to its credit – SOBHA Windsor (English theme), Sobha Royal Pavilion (Rajasthan theme), SOBHA City (Mediterranean theme), SOBHA Dream Acres (Aspiration Theme), SOBHA Dream Garden (Zen Theme) and SOBHA Forest Edge (Forest theme).
SOBHA Royal Pavilion and Indo-Saracenic architecture 
An impressive architectural creation decked in breathtaking gardens, magnificent carvings and theme-based parks, SOBHA Royal Pavilion is the latest project from the house SOBHA in this category. 
SOBHA Royal Pavilion is being developed on the theme of Indo-Saracenic architecture, also known as Indo-Gothic, Hindu-Gothic, Mughal-Gothic or Neo-Mughal. It was an architectural style movement started by the British architects in the 19th century. The finest examples of this architecture can be found in the palaces of Rajasthan. 
Spread over 23.62 acres, this extraordinary residential enclave is a fitting tribute to the architectural style patronised by emperors of Rajasthan. It comes adorned with intricate carvings, wide arches, beautiful jharokhas, grand galleries, alluring atriums and stylish pavilions. While the gardens at the property exhibit grand and serene beauty of the Indian garden craft, its lung spaces are carefully embellished with themed playgrounds and parks. 
There is no doubt that theme-based projects are here to stay, attracting both, the investors and the home buyers. 
To know more about the project, get in touch with us.