Good Times for Homebuyers
June 1st, 2020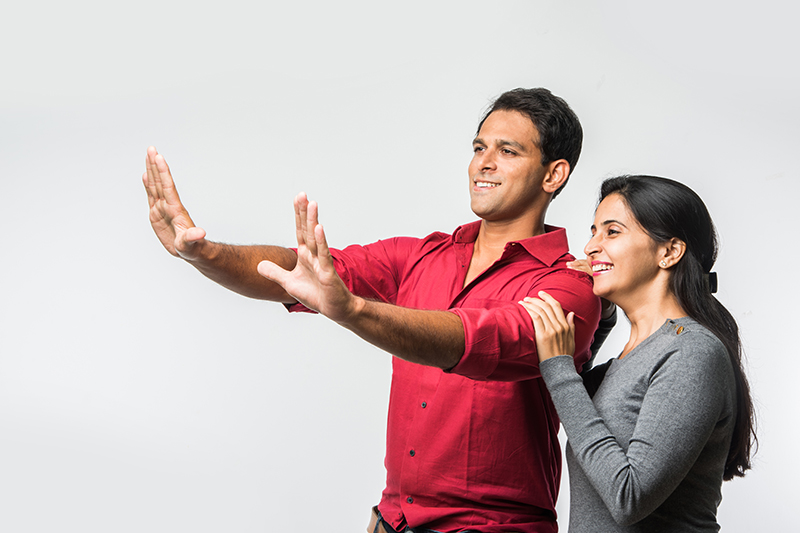 Buying a home is an emotional decision for Indian home buyers. Investing in real estate provides them with sense of security as it is the least volatile asset and remains unaffected due to market fluctuations. This is especially true in a challenging environment due to COVID-19. 
So, what makes this an ideal time to invest?
Lockdown Deals:


Many developers are offering different schemes and deals to ensure that the enquiries and sales are not significantly impacted in the absence of physical site visit. Therefore, this is an opportune time for home buyers to secure a good deal on their purchase, along with other benefits.
Cheaper Home Loans:


Due to the recent repo rate cut by the RBI, home loan interest rates are at an all-time low. This makes it buying a home now extremely feasible.
Long-Term Tangible Asset:

It is a stationary, physical asset that provides reassurance and contentment over other financial assets, especially in the long-term. 
Return On Investment (ROI):

It is largely believed that the real estate prices are one of the lowest at this time. In future, the value of such investment is expected to appreciate, making it extremely appealing for home buyers. This will help build wealth in the long run. 
Various Price Point Options From Reputed Developers:

Many established developers are offering homes that suits the budget of an Indian home buyer. In the recent times, demand for mid-range and affordable homes have increased significantly, in the range of Rs. 45 Lakh to Rs. 90 lakh. This ensures that buying a home from a reputed developer within a budget is very lucrative.

Low-Risk Choices with Established Developers:

While offering homes at different price points, the established developers are also offering low-risk projects that are completed or near completion. 

Rental Yields:

It is believed that rental yields from real estate are higher as compared to traditional sources. 
To find your perfect home from an established developer, visit https://www.sobha.com/.