Evolving Homebuyers' Expectations in The COVID Era
June 6th, 2020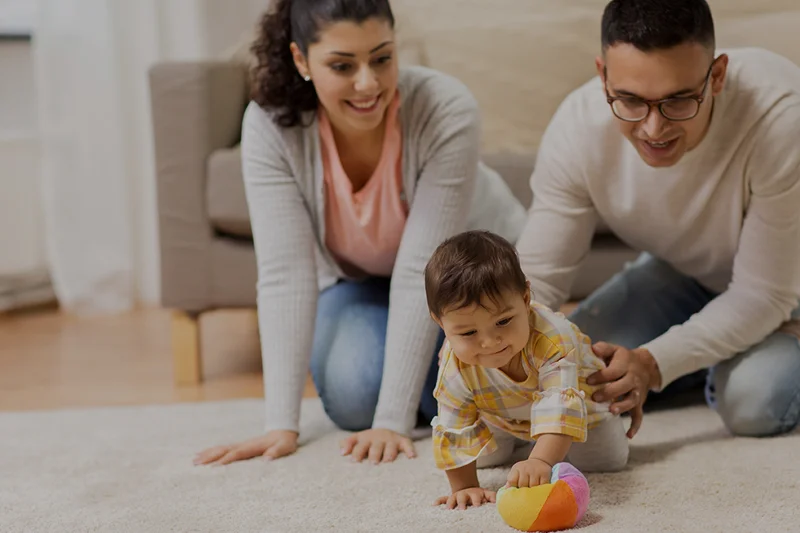 The world, as we knew, may no longer exist.  Businesses and life around are expected to change, and so will the expectation of home buyers. 
So, what can be these expectations?
·         With work from home becoming common in times of pandemic, it is likely to gain greater acceptance in India as a part of regular work culture. Therefore, people are expected to look at owning a home for themselves even more seriously, going forward. 
·         Owning a home closer to workplace will continue to be an important factor. However, the consideration for opting it would be driven by not navigating traffic but various other factors as well. One of them could be flexibility to manage working from home or going to office in case the situation demands. 
·         Considering that stepping out of home for entertainment will become less and more time will be spent at home, buyers will look at more open spaces in their homes to relax. This could be in the form of additional balcony, a larger living room or a home office room. The trend is more likely to be visible amongst millennials who are mostly satisfied with compact homes. 
·         Further, projects that are going to offer a host of amenities will be in demand. Some of these could be café, entertainment centre, Jacuzzi, bar, sports centre and other similar facilities. This trend is more likely to grow amongst millennials who would like to demand a lifestyle suitable to their needs as well.
·         Health will take precedence going forward. Buyers will consider purchasing homes that offer enough natural light and proper ventilation. Additionally, homes that have abundant green spaces around the home will also take precedence in the light of current the scenario.
·         Similarly, the focus of home buyers will be buying homes that may have all the essential services/facilities within the project or close to the project. Primary focus would be easy access to healthcare facilities, medical stores and grocery stores in the neighbourhood. 
Larger home, world-class amenities, airy, well ventilated and having access to essential facilities are the hallmark of all SOBHA homes. To find your right home, log onto sobha.com.