Timely Completion of Projects will be a booster for Homebuyers
July 27th, 2020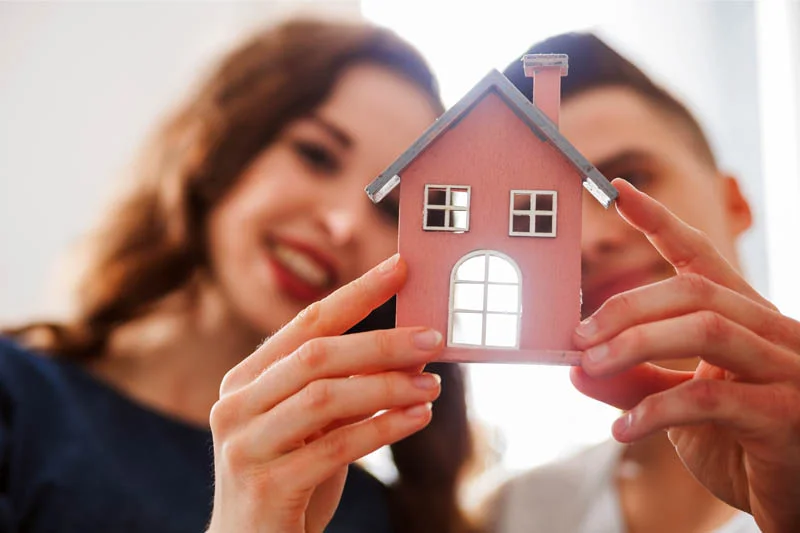 We are living in unprecedented times as Covid-19 in more than one way has changed the way we work, live, think, invest and socialize with people around us. After the liberalisation era that began in 1991, this is the first time, India's GDP growth is predicted to be <1% in 2020. However, the projections for 2021 at >4% GDP growth indicates the country's relative resilience and strong fundamentals. Basis a recent survey by MagicBricks, developers are adapting to the changing trends and patterns in consumer behaviour and consumers are seeking timely completion of projects, ready to move in flats, attractive deals and discounts as primary triggers to purchase their dream home. 84% of buyers are looking for timely completion of projects as a key driver to take their plunge. For over 20 years, SOBHA has been delivering international quality homes with an on-time delivery track record.
The survey mentions that 67% of the buyers are not changing their buying plans but with a slight delay in timelines and 73% of the buyers might choose to reduce the budget they decided for their dream home. As homes are considered essential across all age groups, between the age group 26-45 and above, 57% of buyers have already shortlisted properties and 68% of buyers are willing to purchase the property once the lockdown lifts. While the sentiments currently are curvy at present, the real estate market will soon see an uplift with supportive government policies.
The government has recognized the trends and obstacles in the market and has introduced various schemes that will benefit both developers and buyers. Adding to the initiatives announced by the RBI to increase liquidity in the market, the Prime Minister has announced an Economic Special Package of 20 Lakh Crore to support the people of the country. The extension of Credit Linked Subsidy Scheme (CLSS) up to March 2021 for the middle- income segment will further strengthen demand in the affordable housing segment.
These initiatives encourage the real estate industry and its consumers. It ensures the sustenance of the market and paves the way for brighter future for Real Estate sector. As the situation normalizes further, the industry will soon regain momentum and will continue to drive economic growth. In the last few years, the real estate market has shown immense resilience with timely support from the government's and the announcement of several relief packages for the sector, this trend will continue.
Amongst other Tier – I cities, Bengaluru and Pune have the highest immediate buying intent compared to Mumbai and Delhi. As site visit is one of the key challenges during these times, the developers are experimenting with different digital platforms to engage with their customers. Similarly, consumers are using their time in searching, evaluating and narrowing down the choices for their dream home with credible builders. Since inception, SOBHA has been offering impeccable quality, timely delivery, transparency to create unique experiences for home buyers.
Explore the World of SOBHA today.