Top 5 Advantages of Buying A House Than Renting
September 11th, 2020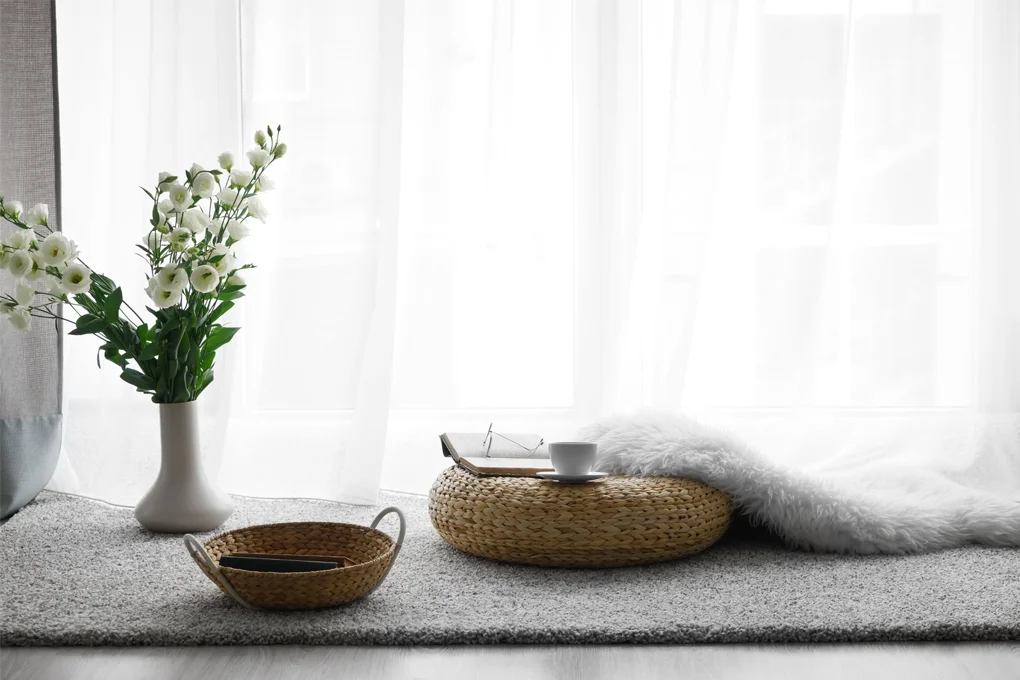 The onset of the pandemic has made people realize the significance of owning their own homes. Living in a rented house during unprecedented times can create a sense of fear in the tenant's mind. With your own home, one has the control to develop, operate and modify the house as per one's own needs and specifications which is not possible in a rented house. One is not bound by the landlord's contract or regulations. Privacy is another plus one can receive by owning one's own home.
Here is Why Owning a Home is More Advantageous Than Taking it on Rent!
Home is a Lifetime Investment: 

Owning a home is a long-term investment. While property values are not as low as they were a few years ago, it is safe to assume they will only continue to rise in the years to come. As one pays, they are building equity and creating a net worth. Hence,

investment in a property

makes much sense if someone is staying in one place for a long time. 

Building Your Asset:

Homebuyers can pay the EMI of home loan by building up one's assets over time instead of paying rent which is just a pure expense. Effectively, the equity in the home goes up for every EMI that a homebuyer pays. When one owns a property, they can more easily plan for long-term costs associated with the property. They can plan for the long-term without having to worry about increased lease payments or a canceled lease.

Customization Benefits:

It is difficult to remodel a leased property and customize it to one's preferences. The advantage of owning a house is that it can be remodeled according to one's changing needs.

Tax Benefits And Easy Financing Options: 

One of the most significant benefits one gets is tax advantages. The principal and interest repayments for home loans are eligible for tax benefits. The government has implemented

affordable housing

policies, encourage homebuyers to not only have dreams but ultimately be able to enjoy the benefits of a self-owned home. 
Over the years, homeowners enjoy tax benefits, depreciation allowances, and mortgage interest deductions. This deduction reduces overall taxable income, improving cash flow. One's home loan principal and interest repayment can fetch them attractive tax breaks. Additionally, these days the procurement of home loans with convenient funding facilities has become a trouble-free and a fast process. What a homebuyer needs to do is prudently judge the rates of the procurement from various sources and make a balanced decision.
Today, a home purchase emerges as an enticing proposition with increased affordability due to a rise in income levels, higher disposable income, and the availability of easy loan options and tax incentives.
For your dream home, enquire today at www.sobha.com