How can Real Estate Leverage Social Media
August 14th, 2019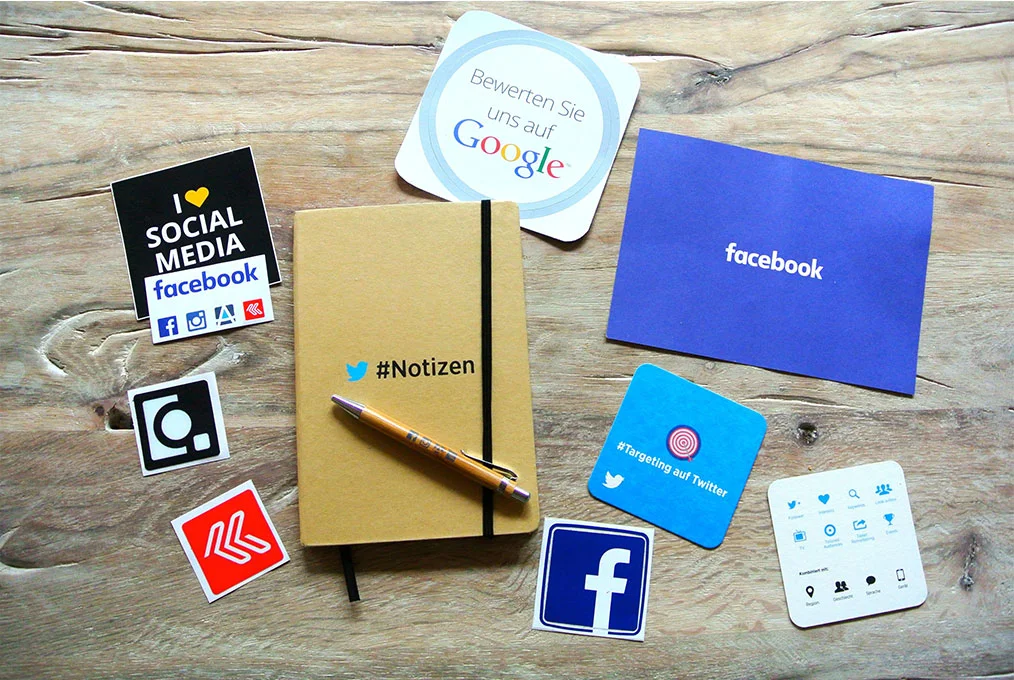 Social media has provided marketers with incredible amount of information and perspectives that were earlier undetected from a purely analytical view. It has enabled brands to have a direct connection with buyers and has turned the monologue marketing into a two-way communication channel, enabling the consumers to voice their opinions and give feedback directly. More importantly, social media has enabled customised interactions.
Social Media Best Practices for Real Estate
A sector that was dependent on cold calling and traditional marketing method, has now transformed into an industry that relies heavily on social media marketing. As a consumer-centric brand, SOBHA is known and recognised for its best practices in every sphere of business. Some of the social media best practices followed by SOBHA includes: 
•Know your audience: It is important to understand the pulse of your target audience through various analytical tools. Ideally, this should be supplemented with research by the sales and pre-sales team.
•Respond promptly: Listen and respond to each feedback on your social media channels promptly.
•Conduct weekly audit: Audit your social media channels every week to gauge the performance of our content. This helps in identifying the top-performing content and improving the thin content for better performance.
•Practice social listening: Monitor all the channels to capture mentions of your brand, projects, and relevant keywords. An analysis of these mentions will enable you to plan ahead.
Always deliver credible information on social media platforms.
Gain Consumer Insights
Consumer insights are available not only on structured platforms like review sites and forums but throughout social media networks. Therefore, continuously analyse online discussions across multiple sites, social media as well as data gathered from search engine keyword trends associated with your brand and projects. This will enable you to get a more well-rounded understanding of our customers' attitudes and perceptions.
Social media will help you gain deep insights about how people feel about your homes. It will enable you to understand the community better, helping you roll out programmes that connect with them and understand their requirements.
Today, digital media has emerged as the top communication channel for millennials. This can help you identify the homebuyers in this segment. Additionally, homebuyers want to make informed choices and social media channels help them make their choices. It's a fleeting medium and a very powerful tool. Everyone is journalist, a reporter who can voice their feelings, views – good, bad and ugly. If left unattended, it can be poorly managed by others.
Establish ORM Systems
Have a dedicated ORM team to monitor the feedback across various channels. These should be reviewed on a day-to-day basis by the customer support team. One of the essential features of social media is the direct channel of feedback obtained. Respond to all genuine feedback as quickly as possible.
Challenges
One of the major challenges of social media can be spamming of your page by real estate agents/brokers, promoting their offerings. However, to deal with such issues, have a dedicated team that monitors and removes/bans the profiles indulging such activities repeatedly. Additionally, put in place processes to help ascertain the credentials of people posting negative reviews. These can be detrimental to your brand.
Social media marketing has made a significant impact for brands across sectors. It enables organisations to reach out to a wider set of audience, increase brand visibility and improve customer experience, which translates into business. 
To gain insights into SOBHA's social media stories, follow us on Facebook, LinkedIn, Instagram and Twitter and subscribe to our YouTube channel.