Upbeat Housing Market of Kochi
October 30th, 2019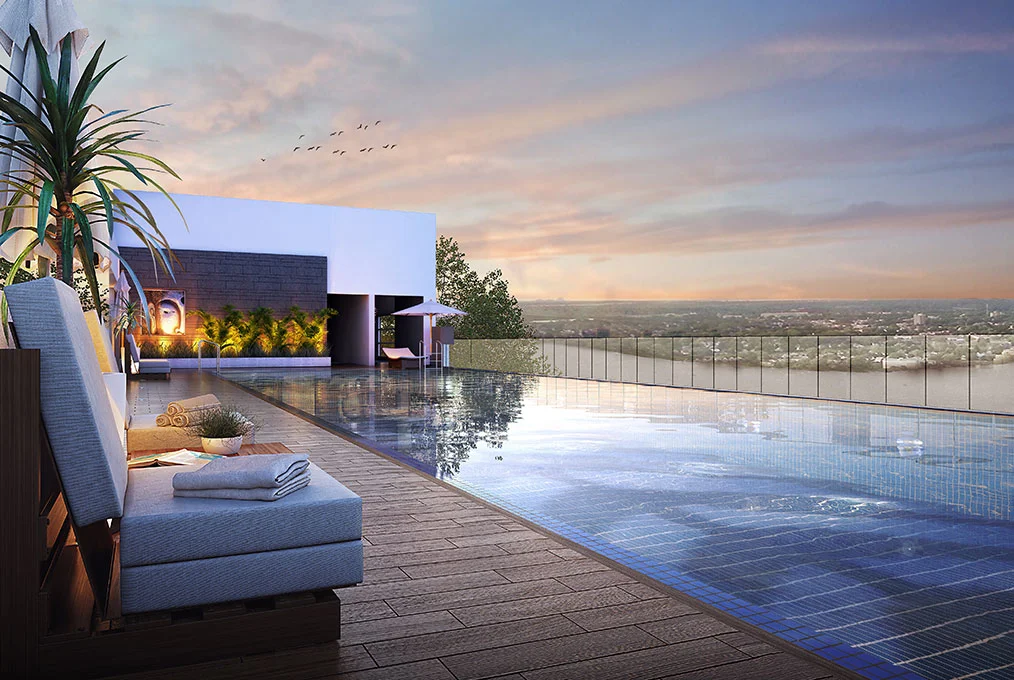 Kochi is a prominent port city situated in Kerela. It is considered as an important commercial and industrial hub in the state. Many industries such as tourism, spices, seafood, shipping and international trade have been witnessing considerable growth. In recent times, there has been significant infrastructure development.
Access to world-class healthcare facilities, good educational institutes, well-developed road, rail and metro network makes it one of the top tier-II cities to live in. Further, it houses the biggest international airport of Kerala. Emergence of IT parks like Kochi Infopark and SmartCity at Kakkanad are helping Kochi to develop into a notable IT destination. These factors are fueling the growth of real development in the city, making it a hot spot for housing demand. According to the RBI's House Price Index, Kochi had recorded the highest quarter-on-quarter real estate price increase last year. The Housing Price Index (HPI) for Kochi by December 2018 increased by 8.48 %.
The housing market in Kochi is majorly driven by the NRI community, especially from the Middle East, who are driving the demand for luxury housing. Another segment that has witnessed traction is the affordable luxury, fueled by both NRIs and working professionals, especially from the IT sector. Kochi's waterfront location has given the right opportunity to developers to build home that can command a premium. For instance, Marine Drive is considered to be of prime importance and good projects on this stretch command commensurate premium. One such premium housing project at the location is Marina One.
Some of the other key housing locations in Kochi include Edapally – Vytilla bypass, Fort Kochi, Panampally Nagar, MG road among others. A prominent luxury project in Vytilla is SOBHA Atlantis.
To find your dream home from the house of SOBHA in Kochi, click here.