Gurugram: A Prominent Housing Market in North
November 26th, 2018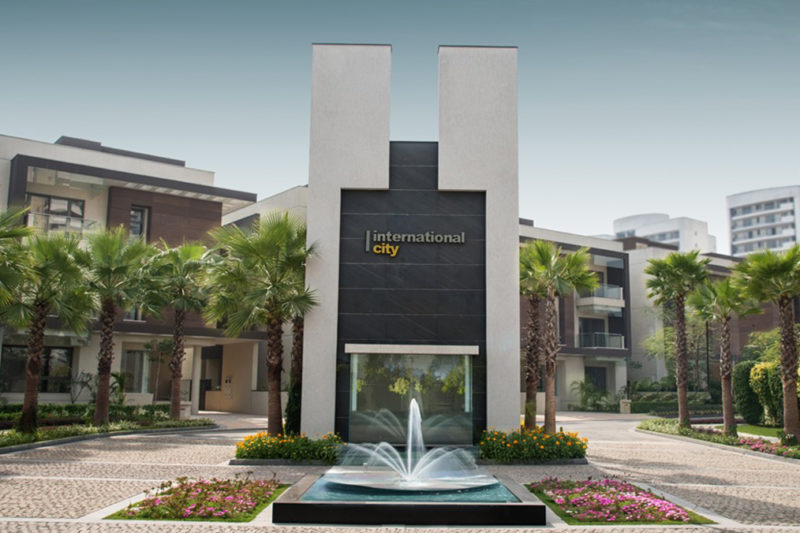 Over the years, Gurugram has emerged as one of the leading financial and industrial hubs of India. It boasts of numerous fortune 500 companies that are driving the demand for commercial real estate in the region. This, in turn, has augmented the housing market. With a population having the third highest per capita income in the country, the home buyers in Gurugram are driving the demand for luxury housing in the region. Additionally, there are newer micro markets within Gururgram that are fast becoming affordable housing hubs.
Let us look at some of the pockets that are increasingly becoming the housing hubs at Gurugram.
Sectors 109, 106 and 108: Located at the edge of Delhi, these pockets are emerging as well planned markets with quality infrastructure and proper connectivity. Close proximity to Indira Gandhi International Airport and Dwarka Expressway make these sectors ideal destination for real estate development.
Sohna: Another upcoming market within Gurugram is Sohna. This micro-market has seen a steady growth in the last few years. Sohna is well-connected to the industrial hub around Gurguram and is emerging as a key location for affordable housing and mid-range segment along with few luxury developments as well. According to Anarock data, about 50% of new development in the year 2017 catered to the affordable segment in the range of less than INR 40 lakh category. Sohna is expected to see further growth in the next two to three years.
Sector 65: This particular market is located on Golf Course Extension road and offers easy access to prominent commercial and business centres. It is expected to develop into a prime housing location due to the convenience of metro line and all-round development of social infrastructure.  This micro-market has seen an upsurge in luxury housing projects, making it one of the premium markets in Gurugram.
Sector 68: Similarly, the micro-market of sector 68 is also witnessing a rapid expansion in terms of housing and commercial developments. This part of Gururgram can be easily accessed through the Golf Course Extension road and NH-248A. Like sector 68, this particular market is also in close proximity to the best of infrastructure facilities and offers a reasonable price band to the home buyers.
To find your perfect home in Gurugram, please explore International City and SOBHA City.